Easter is here, and with it the Easter bunnies have arrived to litter our lands with their weird, colored, eggs!
You can find eggs just laying on the ground, by foraging (once per character) and even in some creature dens.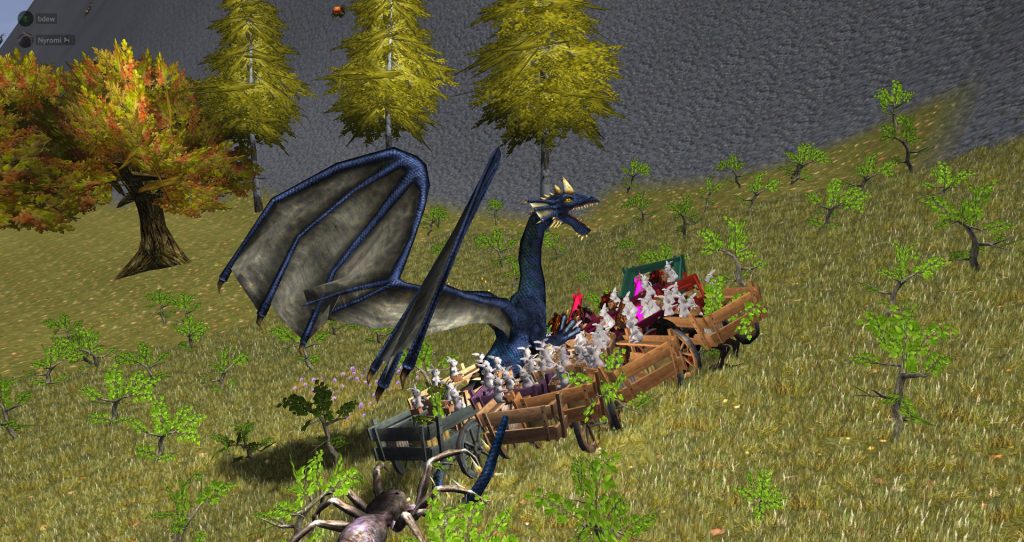 The bunnies have slain the mighty champion dragon and mystery glowing eggs have appeared across the land!